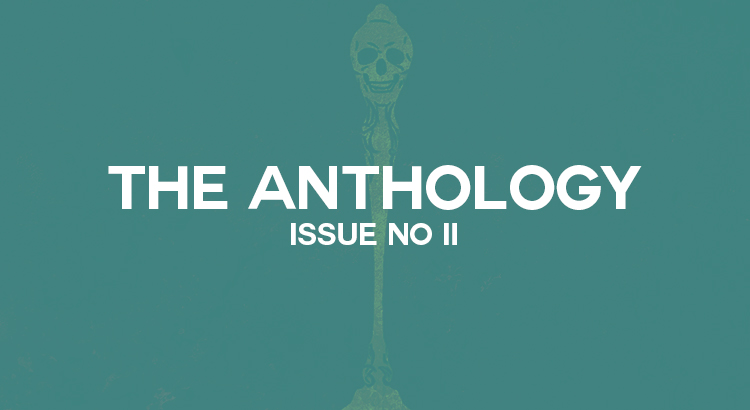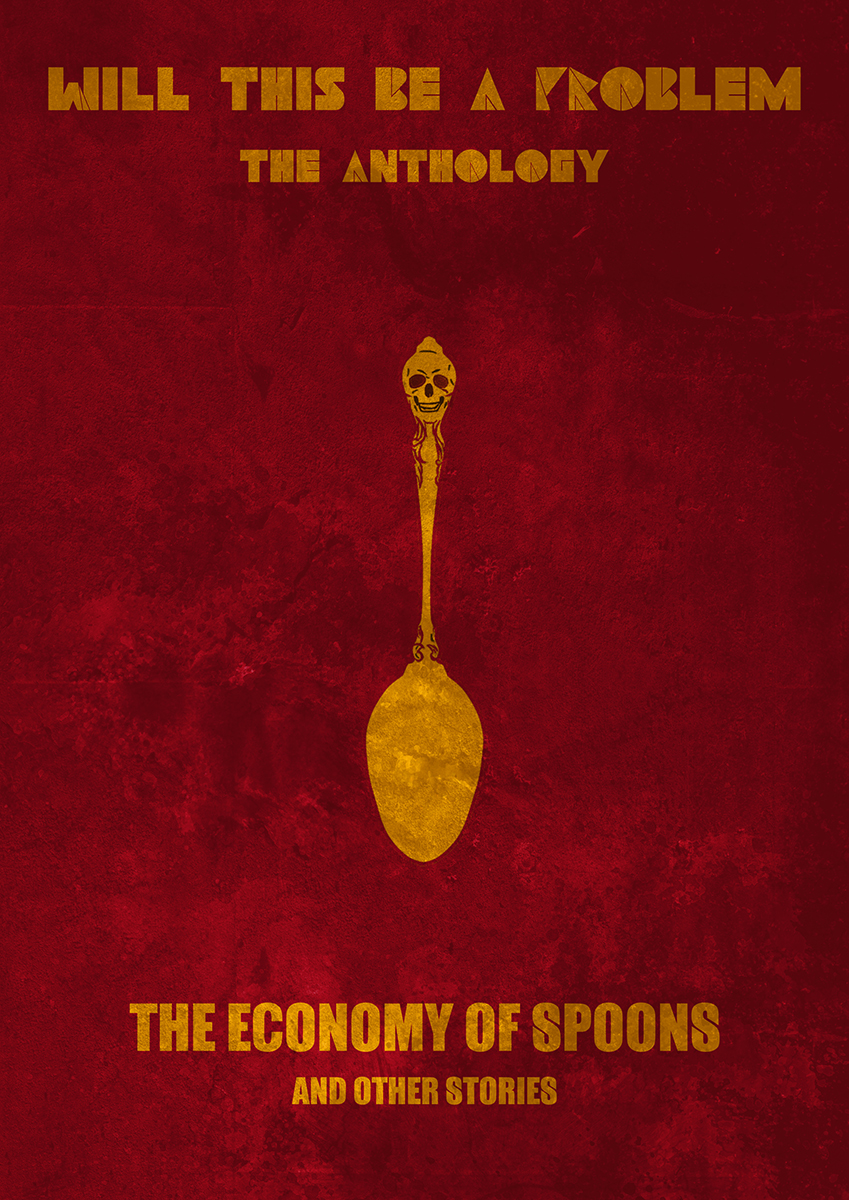 Will This Be A Problem: The Anthology Issue # 2 is out now. All new poems & short stories.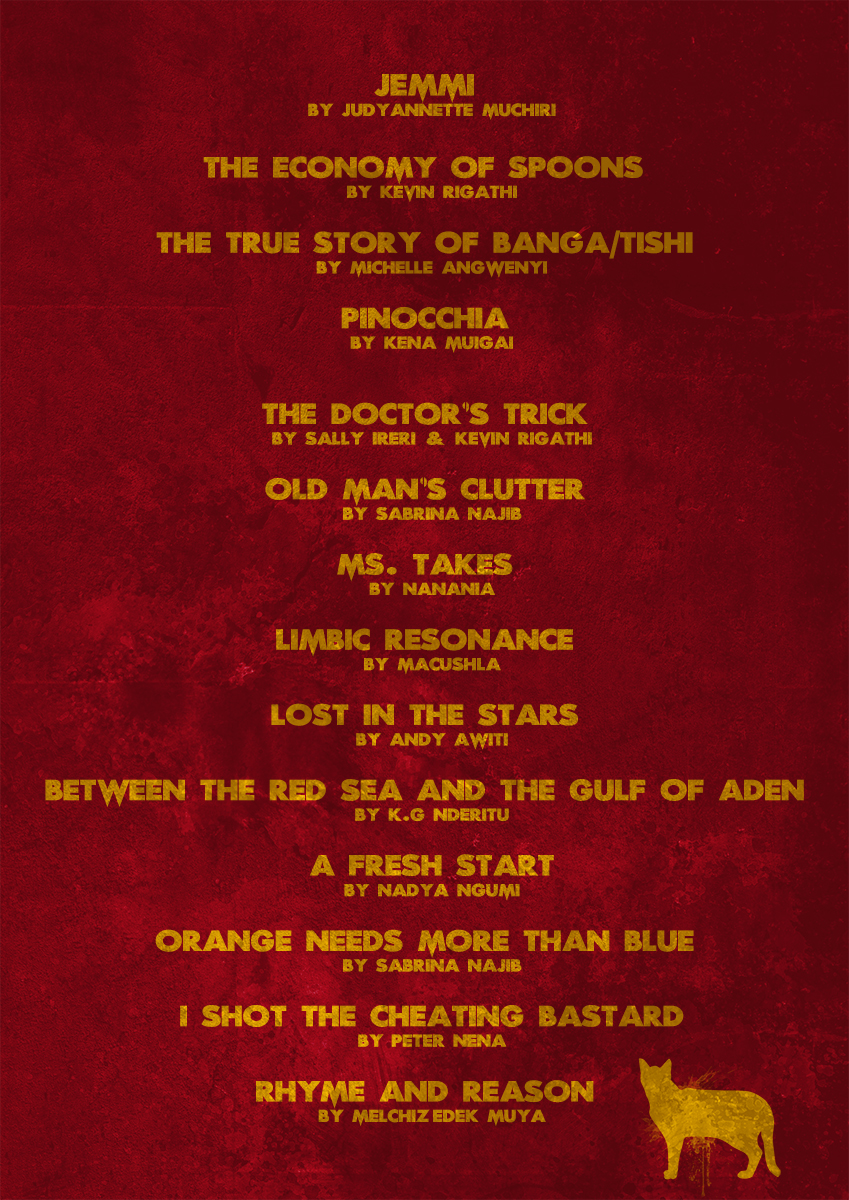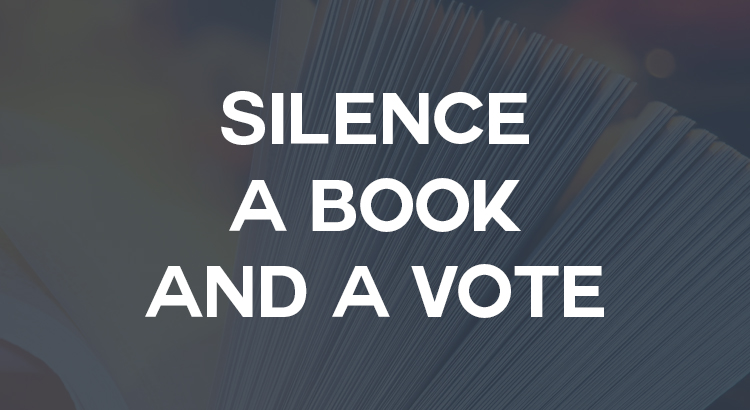 We've been silent for a long time. Again. And (again) it's been a busy silence.
Last year, around this time period, we dropped our first anthology. I'm still proud of it and I'm still surprised by the response it received. I met a lot of new people because they recognized my name from it and we talked (in fact, one of them is featured in what I'm about to cover). And, I don't know if what we said actually made it into the book but we had an interesting discussion with Helen Young the author of "Race and Popular Fantasy Literature: Habits of Whiteness" while she was writing it. It was an interesting time.
Now, a year later, we're back with another anthology.
Our first anthology "Kenyan Fantasy" was internally code named: Beyoncé because we basically dropped it out of nowhere with no warning whatsoever.
This new one is code named: Adele because we're gonna give you a couple of warning shots before we actually release it.
(Side Note: Zendaya better do something really interesting next year so we can keep going backwards in the alphabet.)
So, some time, very very soon, we're dropping Issue 2 of the Will This Be A Problem Anthology. Officially Named: The Economy of Spoons and other stories.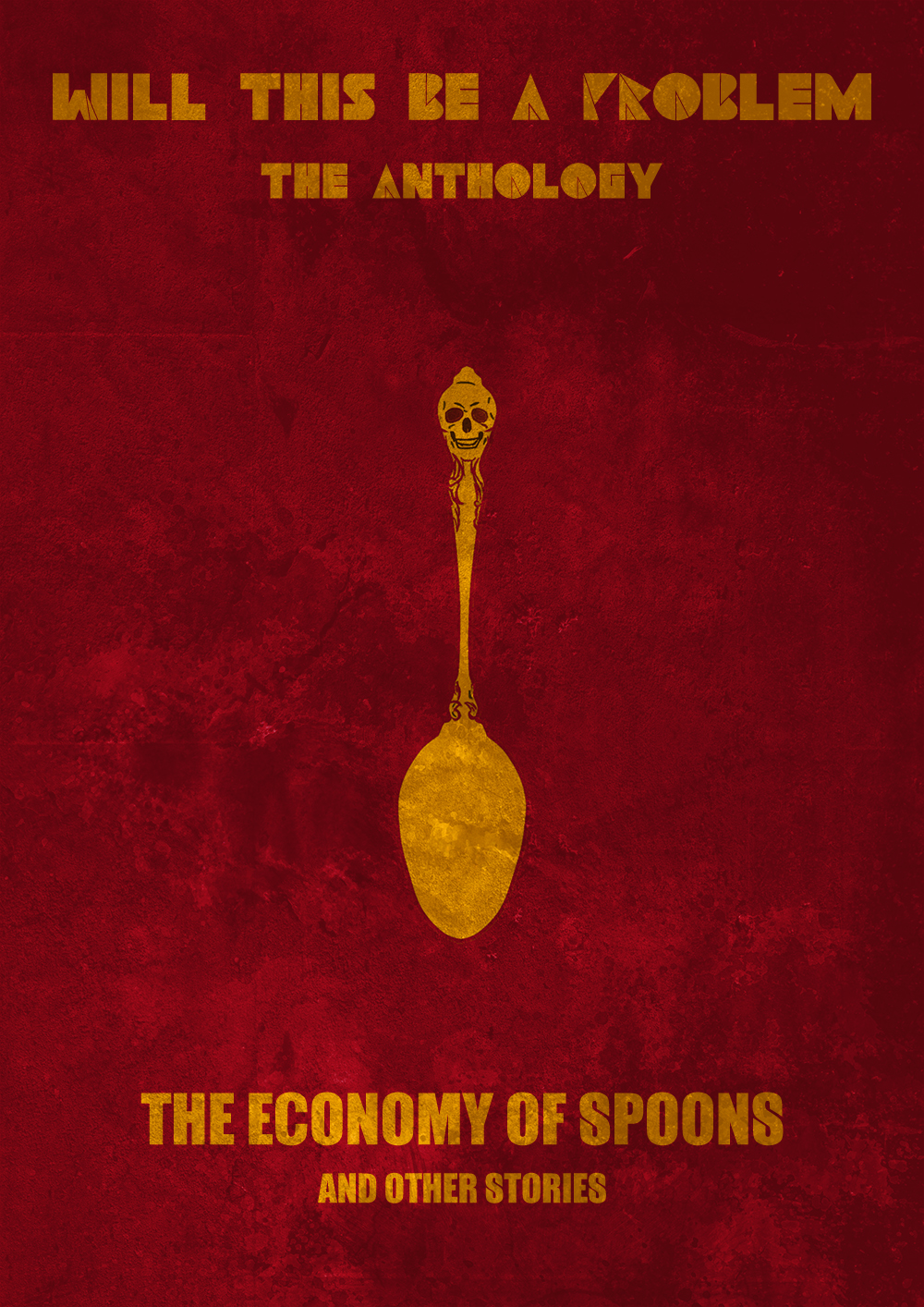 This time we left it open genre. We let the writers go wild but we did have something of a plan in mind. We wanted an anthology that had its tendrils everywhere or at least, everywhere interesting. This anthology is something of a journey. You really don't know where you're going to end up from story to story. You will meet audacious conmen, strangely important spoons, colours in a way you've never seen before, college love, a new Geppetto and Pinocchio and much more.
I'm really excited for it. It's going to be brilliant.
Coming soon.
*
In other news, you may or may not know this but there's voting going on.
This blog has been nominated in UP Nairobi's Best of 2015 under the best blog category.

And I, to my genuine surprise, have been nominated for best local author. Your votes would be much appreciated.
Will This Be A Problem under best blog
Kevin Rigathi under best local author
The link is below.
https://docs.google.com/forms/d/11oTH03eeZXgCnOh1H10uSs-5Wnx2FlzanWXdYv0ho6U/formResponse
You'll be hearing from me soon.