I have a collection of pictures I happen to find around the internet. Anything that interests me usually goes into this collection. There's no real criteria. Some of the them are strange. Some are heart breaking. Some force you to think. There's all kinds of things in there. 
I think it's pretty cool. But lately i've been thinking, what's the point of having it if other people don't get to see at least part of it. 
On that note, I present a little something from my vault.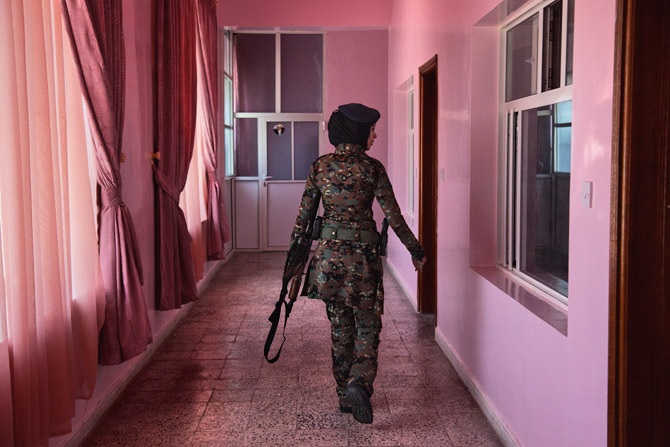 I love this Picture. How could I not? Look at this badass in that pink army barracks. She's a lieutenant in Yemen's female counter-terrorism unit. That's right, she fights Al Qaeda for a living.
Take a good look. Remember that this is reality. That every time an action movie or a game beats the same old idea into the ground, we could have had this instead.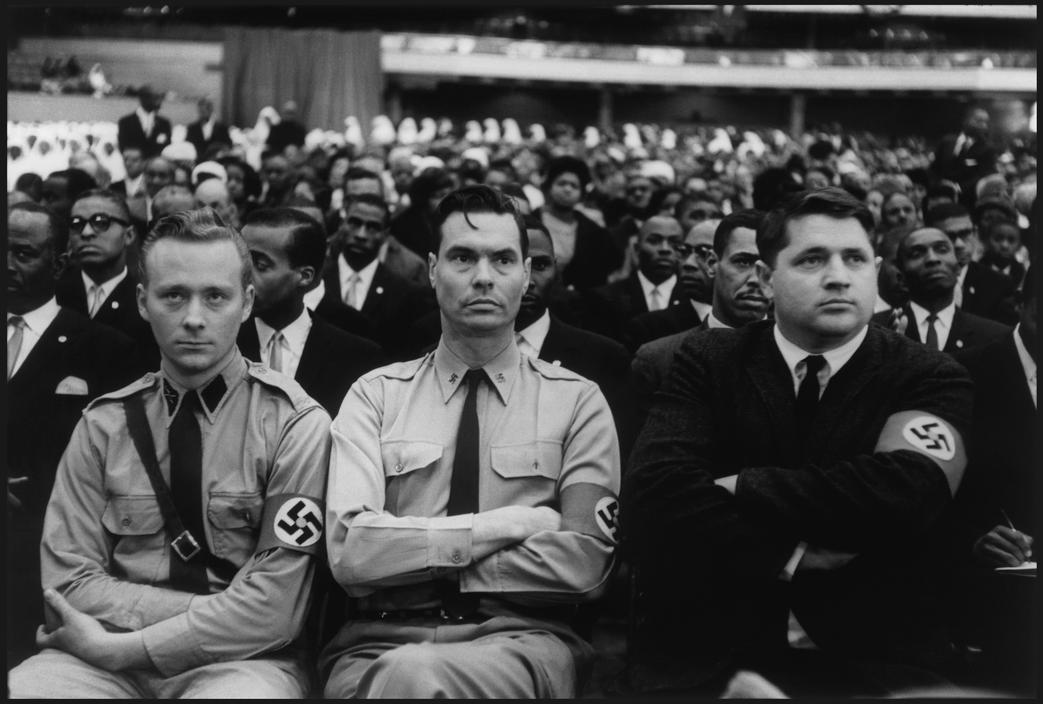 This is one of those photos that shocks me every time I see it.
The very idea of people in America openly wearing swastikas and being part of the Nazi Party just over a decade after WW 2 is difficult for me to understand.
Stranger still, Those Nazis are in a conference listening to Malcolm X.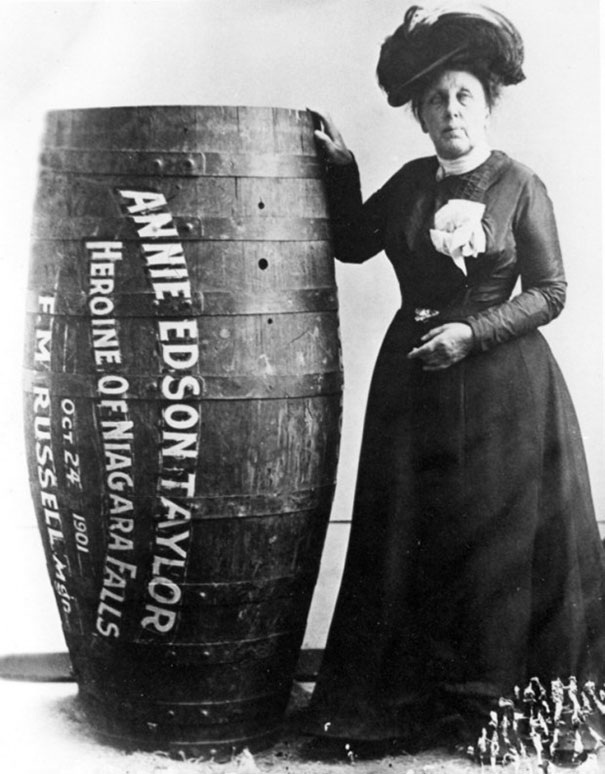 This is the first person to survive going over Niagra Falls in barrel. 
Personally,  I find it difficult to imagine this particular person climbing into a barrel let alone going over a water fall in it. Which just makes it even more intriguing. She looks like a strict teacher and, as it turns out, she was a school teacher at some point. 
And, since she had a crowd gathered and the entire stunt was designed to gain her fame and fortune, you may be looking at the mother of reality TV.